Welcome to the Garden Haven Florist in Tullow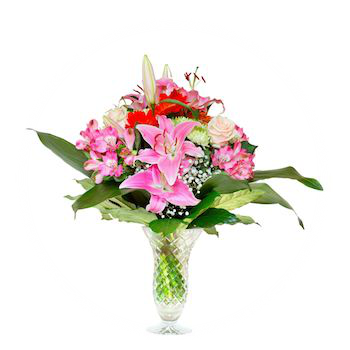 Thank you for stopping by our website. We are a very busy flower shop based in the heart of Tullow, Co. Carlow. We specialise in all types of flower arranging but one of our features is weddings. We can look after all of your wedding flower requirements, from the bride's bouquet and bridesmaids flowers, flower girl and Mother of the bride flowers right through to all the flowers for the church.

We get daily delivery of fresh cut flowers and love nothing more than creating magical arrangements for our loyal and happy customers. Why not take a look at our gallery page to get an idea of what we do.
Some of our latest creations
Focus on Quality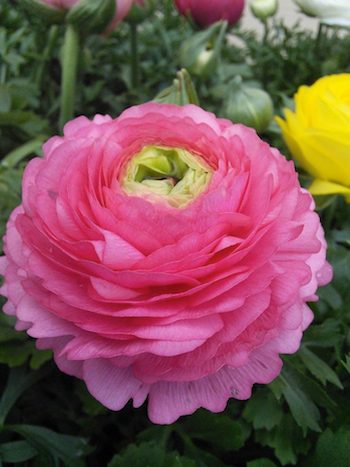 At Garden Haven Florist we focus on quality so rest assured when you order flowers for that special somebody you are going to get the best and freshest flowers we can source - every time.

Based in our lovely flower shop in Tullow we work with customers all over Ireland providing wedding flowers, party flowers, flowers for that romantic day or just to say thanks to that special someone.

We take great pride in our work so why not stop by the shop some day to say hello or contact us here on our website and lets see what we can do for you.

Some of the main services we provide:


- Wedding Flowers
- Business Flower Arrangements
- Flowers for Special Occasions
- Birthday Flowers
- Flowers for Valentines Day
  Whatever the occasion you can be sure that at Garden Haven Florist we can create something to suit your every need.